Good Manufacturing Practice (GMP)
What is GMP?
It is the application of Good Manufacturing Practice principles into our working environment and although you may not see us as a manufacturer we do manufacturer blood products starting with the selection and communication with our donors, through collection and processing and ending with the distribution of our products to our veterinary practice customers.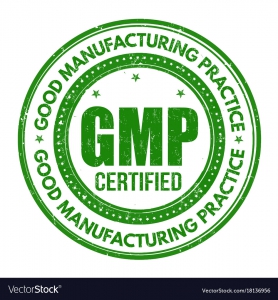 Why is GMP important?
Completion of this course is a statutory requirement to work within Pet Blood Bank UK in all and every role regardless if it is an administrative or clinical role.
Statutory requirement "A requirement written into a law passed by a legislative body"
• GMP is important to assure the quality of the processes we follow when we collect, process, store and distribute our blood product to make sure it is safe and protects the well-being of the patient to whom it will eventually be given*
There are FIVE GMP topics we must always consider when working within Pet Blood Bank UK. These are:
• Cleanliness
• Tidiness
• Documentation
• Dealing with errors
• Confidentiality (Data Protection)
https://elearning.petbloodbankuk.org/wp-content/uploads/2019/12/PBB_IDENTITY_STACKED_RGB-002-300x225.png
0
0
Helen Rooney
https://elearning.petbloodbankuk.org/wp-content/uploads/2019/12/PBB_IDENTITY_STACKED_RGB-002-300x225.png
Helen Rooney
2020-11-18 14:26:29
2020-11-25 11:19:48
Good Manufacturing Practice (GMP)